Adam Pitluk, PhD

Journalist • Author • Professor
Adam Pitluk, PhD
Journalist • Author • Professor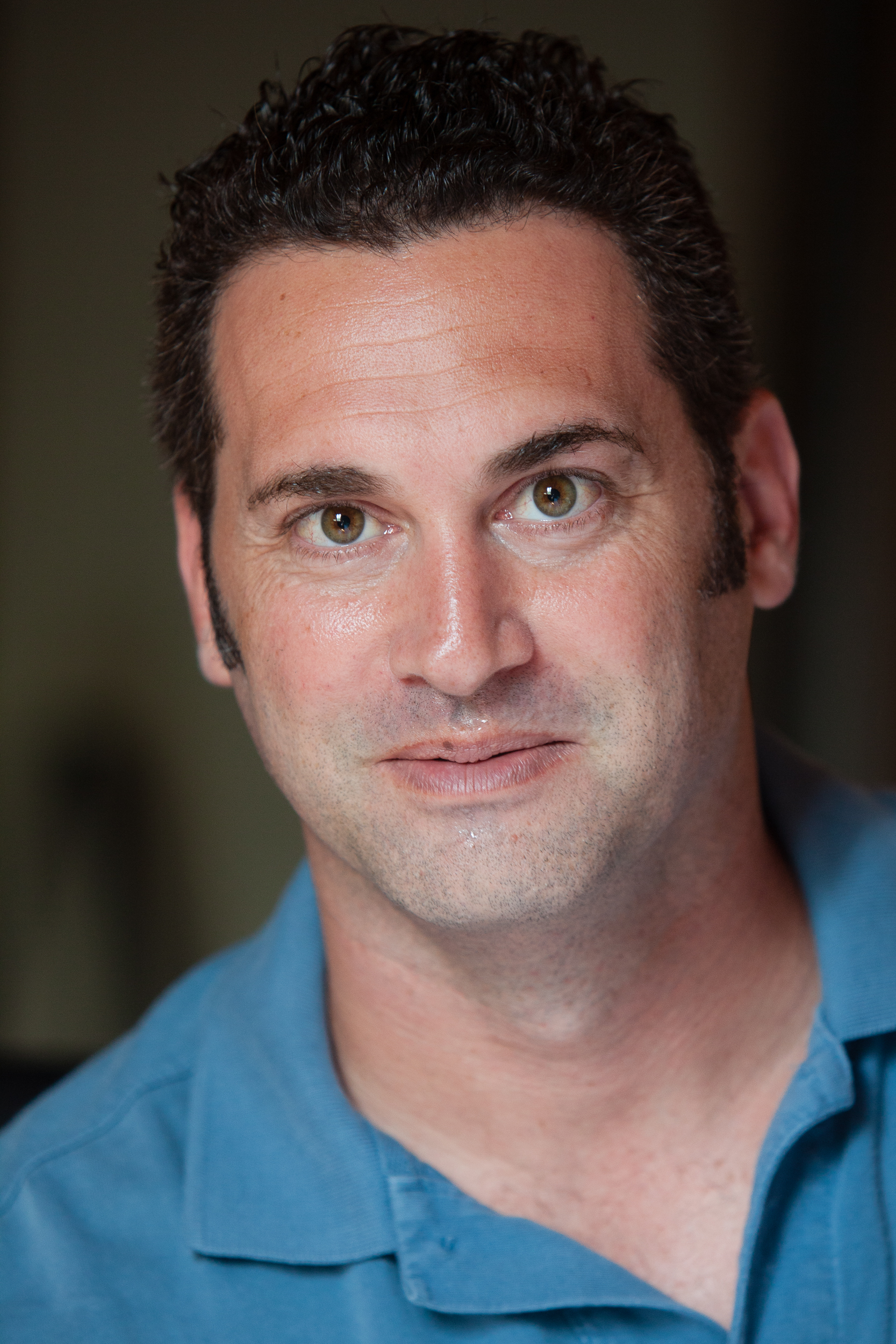 Adam's Books
The inspiring, true story of Jesus "El Matador" Chavez, who overcame enormous obstacles, including a prison sentence and deportation to Mexico twice, to become Lightweight champion of the world.

Standing Eight

The Story of the Man Who They Said Caused the Flood. Did James Scott really cause a destructive levee break during the Great Midwestern Floods of 1993,or was he an easy scapegoat for a town raging at its devastation?

Damned to Eternity

The inspiring, true story of Jesus "El Matador" Chavez, who overcame enormous obstacles, including a prison sentence and deportation to Mexico twice, to become Lightweight champion of the world.

Standing Eight

The Story of the Man Who They Said Caused the Flood. Did James Scott really cause a destructive levee break during the Great Midwestern Floods of 1993,or was he an easy scapegoat for a town raging at its devastation?

Damned to Eternity
---
About Adam
Adam Pitluk, Ph.D., is an award-winning journalist and the author of Damned To Eternity and Standing Eight, both books critically acclaimed and studies of the human condition. He was the Contributors Network Editor at the Dallas Morning News. He is former Director of American Airlines Publishing, Editor-in-Chief of American Way magazine and Editorial Director of Celebrated Living and Nexos magazines, the first class and Spanish/Portuguese magazines of American Airlines, respectively.
Prior to joining American Airlines full-time, Adam was a reporter for Time magazine for seven years. He was also a reporter for People magazine from his days in New York, where he covered celebrity news. Adam is the former senior editor of Spirit magazine, the in-flight magazine of Southwest Airlines, and the former features editor of Boys' Life magazine. He was a reporter for Court TV.com and a former staff writer for Village Voice Media. Adam was an adjunct professor of journalism at the University of Texas at Arlington and the University of North Texas, where he taught reporting and editing, and he also taught magazine writing and production at the University of Oklahoma.
Adam's work has appeared in a host of publications, including Smithsonian Air & Space, Popular Mechanics, New York Daily News, New York Review of Magazines, Dallas Morning News, Cleveland Plain Dealer, Vail Daily, Broward/Palm Beach New Times, Details, Riverfront Times, D Magazine, and Fort Worth magazine. He's also appeared on national television and radio dozens of times. He is the founder of Groom Lake Media and Midwest Luxury Publishing.
Adam has a bachelor of journalism from the University of Missouri, a master of science from the Columbia University Graduate School of Journalism and a Ph.D. journalism/mass communications from the University of Oklahoma. Originally from Cleveland, Ohio, he now lives in Dallas, Texas.
Show More